LIKES AND DISLIKES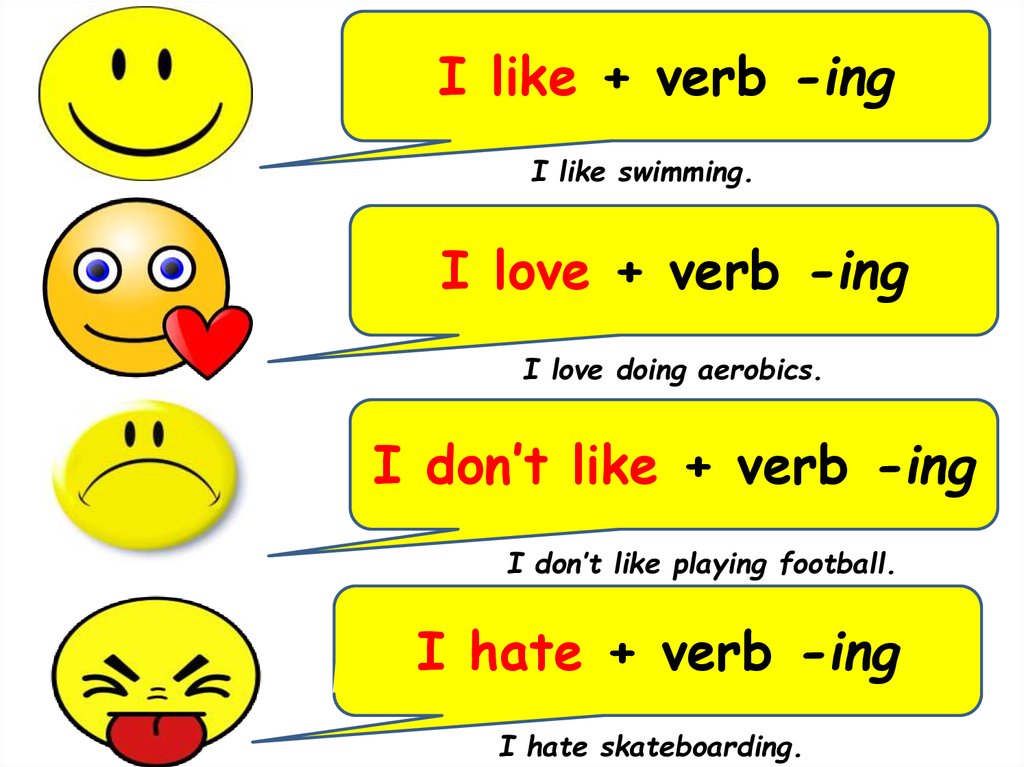 I LIKE SURFING IN COTILLO BECAUSE THE WAVES ARE VERY BIG.
I DONT LIKE SURFING IN COFETE BECAUSE SOMETIME THE WATER IS REALLY FLAT AND THERE AREN´T A LOT OF WAVES.
I HATE SKATEBOARDING WHEN IT´S RAINING.
I LOVE SWIMMING IN THE SWIMMING POOL IN SUMMER BECAUSE IT´S REALLY HOT.
I LIKE+ VERB+ ING
I LIKE + VERB+ ING